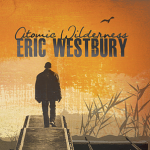 FTB Show #392 is a one-shot show featuring fine new music from Will Hoge, Juanita Stein, Wilco, Korby Lenker and more. Here's the iTunes link  to subscribe to the FTB podcasts.  Direct link to listen now!
Show #392
Eric Westbury – My Kind Of People (Are Getting Hard To Find) Atomic Wilderness
Yonder Mountain String Band – Take a Chance on Me  Love. Ain't Love
India Ramey – Devil's Blood  Snake Handler
Jeremy Pinnell – Take The Wheel  Ties Of Blood And Affection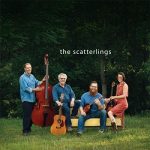 (mic break)
Korby Lenker – A Friend of a Friend  Thousand Springs
Emily Saliers – Poethearted  Murmuration Nation  
Elijah Ocean –  Chain Of Gold  Elijah Ocean
Will Hoge – Baby's Eyes  Anchors
(mic break)
Wilco – All Lives You Say? (single, sales benefit Southern Poverty Law Center)
The Scatterlings – All My Friends Are Drunks  The Scatterlings
Shoebox Letters – Can't Stop It  Keep It Simple  
Hope Country – Let Love Grow  Hope Country  
(mic break)
Cory Chisel & Adriel Denae – Songbird  Tell Me True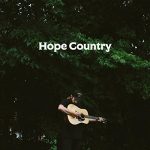 Gerry Spehar – God Lubbock   I Hold Gravity  
Robert Cline Jr. – Honky Tonk Honeymoon   American Mojo 
(mic break)
Juanita Stein – Cold Comfort  America 
Donate to FTB podcasts via PayPal here!
RSS feed: http://ftbpodcasts.libsyn.com/rss
Freight Train Boogie Americana Android App
Check out the new Americana Boogie Radio!
Flipboard: Americana Boogie Music
(Aug.19th, 2017)
Bill Frater
Podcast: Play in new window | Download