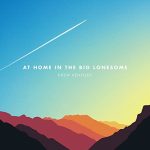 FTB Show #402 is a "one-shot" show featuring new music from Samantha Fish, Billy Strings, Thomm Jutz and Hiss Golden Messenger.  Here's the iTunes link  to subscribe to the FTB podcasts.  Direct link to listen now!
Show #402
Tommy Emmanuel & David Grisman – Cinderella's Fella  Pickin'  (intro bed)
Ren Geisick –  Too Late  Ren, Love Song 
Hiss Golden Messenger – Jaw  Hallelujah Anyhow
Drew Kennedy – Sing This Town To Sleep  At Home in the Big Lonesome
Billy Strings – Living Like An Animal   Turmoil & Tinfoil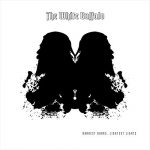 (mic break)
Eric Tollefson – Wish You Well This Is Why We Can't Have Nice Things
Darrin Wentz – A Place In California When You Were Young
Samantha Fish – American Dream  Belle of the West  
The White Buffalo – Hide And Seek  Darkest Darks, Lightest Lights  
(mic break)
Thomm Jutz – Crazy If You Let It Crazy If You Let It
Todd Pate – Coast To Coast Tangled Memories 
Jordyn Pepper – You Could be The One  Mountain Rain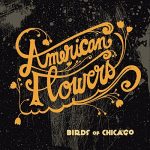 Chamomile & Whiskey – Nelson County Sweet Afton
The Hens – Tell Me Why (You're So Good To Me)  Chicon
(mic break)
Birds of Chicago – American Flowers  American Flowers
Donate to FTB podcasts via PayPal here!
RSS feed: http://ftbpodcasts.libsyn.com/rss
Freight Train Boogie Americana Android App
FTB Podcasts can also now be heard on Stitcher!
Check out the 24/7  Americana Boogie Radio!
Flipboard: Americana Boogie Music
(Nov. 18th, 2017)
Bill Frater
Podcast: Play in new window | Download