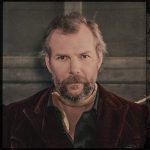 FTB Show #441 features the When You're Ready by Molly Tuttle and Sorta Surviving by Tim Bluhm. Here's the iTunes link to subscribe to the FTB podcasts.  Direct link to listen now!
Show #441
Molly Tuttle – Million Miles  When You're Ready  
Tim Bluhm – Where I Parked My Mind  Sorta Surviving 
Dawn Landes – Why They Name Whiskey After Men   Meet Me at the River 
Robert Ellis – Topo Chico  Texas Piano Man  
(mic break)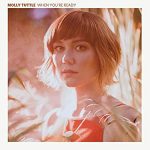 Adam Klein – Crossin' Texas  Low Flyin' Planes 
Madison Violet – Tell Me  Everything's Shifting  
Jason Eady – Now Or Never   I Travel On 
Tim Bluhm – Jesus Save A Singer  Sorta Surviving
Molly Tuttle -Take The Journey   When You're Ready
(mic break)
Over The Rhine – Los Lunas  Love and Revelation
Blackberry Smoke – Best Seat In The House  The Southern Ground Sessions
Asleep At The Wheel – More Days Like This  New Routes 
Son Volt – Devil May Care Union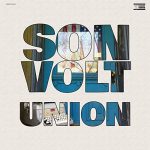 (mic break)
Molly Tuttle – The High Road   When You're Ready
Tim Bluhm – Sorta Surviving  Sorta Surviving
RSS feed: http://ftbpodcasts.libsyn.com/rss
Freight Train Boogie Americana Android App
FTB Podcasts can also now be heard on Stitcher!
Check out the 24/7  Americana Boogie Radio!
Flipboard: Americana Boogie Music
(Apr. 12th, 2019)
Bill Frater
Podcast: Play in new window | Download