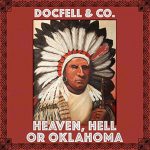 FTB Show #442 is another "one-shot" show featuring new music from Will Kimbrough, Austin Meade, Renée Wahl and more. Here's the iTunes link to subscribe to the FTB podcasts.  Direct link to listen now!
Show #442
Kora Feder – Meditation Song   In Sevens
Leo Rondeau – Washed Up Troubadour  Right On Time   
DocFell & Co – Three Chords  Heaven, Hell or Oklahoma
Austin Meade – Savannah  Waves  
(mic break)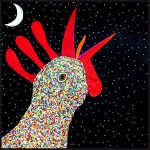 Greg Jacobs – A Heart Is Breaking   Encore
Townes Van Zandt –  Sky Blue   Sky Blue
Karen Jonas – Mama's First Rodeo   Butter  
Jimbo Mathus –  Jack Told the Devil   Incinerator  
Daniel Norgren – Let Love Run The Game  Wooh Dang
(mic break)
Renée Wahl and The Sworn Secrets – Meds   Cut to the Bone  
Will Kimbrough – I Like It Down Here  I Like It Down Here 
The Naked Sun – Burke Hollow  War with Shadows
Jeffrey Halford & The Healers – Deeper Than Hell  West Towards South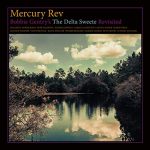 Peter Rogan –  Big Green Rambler  Still Tryin' To Believe
(mic break)
Mercury Rev – Sermon feat. Margo Price  Bobbie Gentry's 'The Delta Sweete' Revisited
RSS feed: http://ftbpodcasts.libsyn.com/rss
Freight Train Boogie Americana Android App
FTB Podcasts can also now be heard on Stitcher!
Check out the 24/7  Americana Boogie Radio!
Flipboard: Americana Boogie Music
(Apr. 26th, 2019)
Bill Frater
Podcast: Play in new window | Download