FTB Show #466 features two new albums, 2020 by Eliza Gilkyson and To Live in Two Worlds, Vol. 1 by Thomm Jutz. Here's the iTunes link to subscribe to the FTB podcasts. This is the direct link to listen now!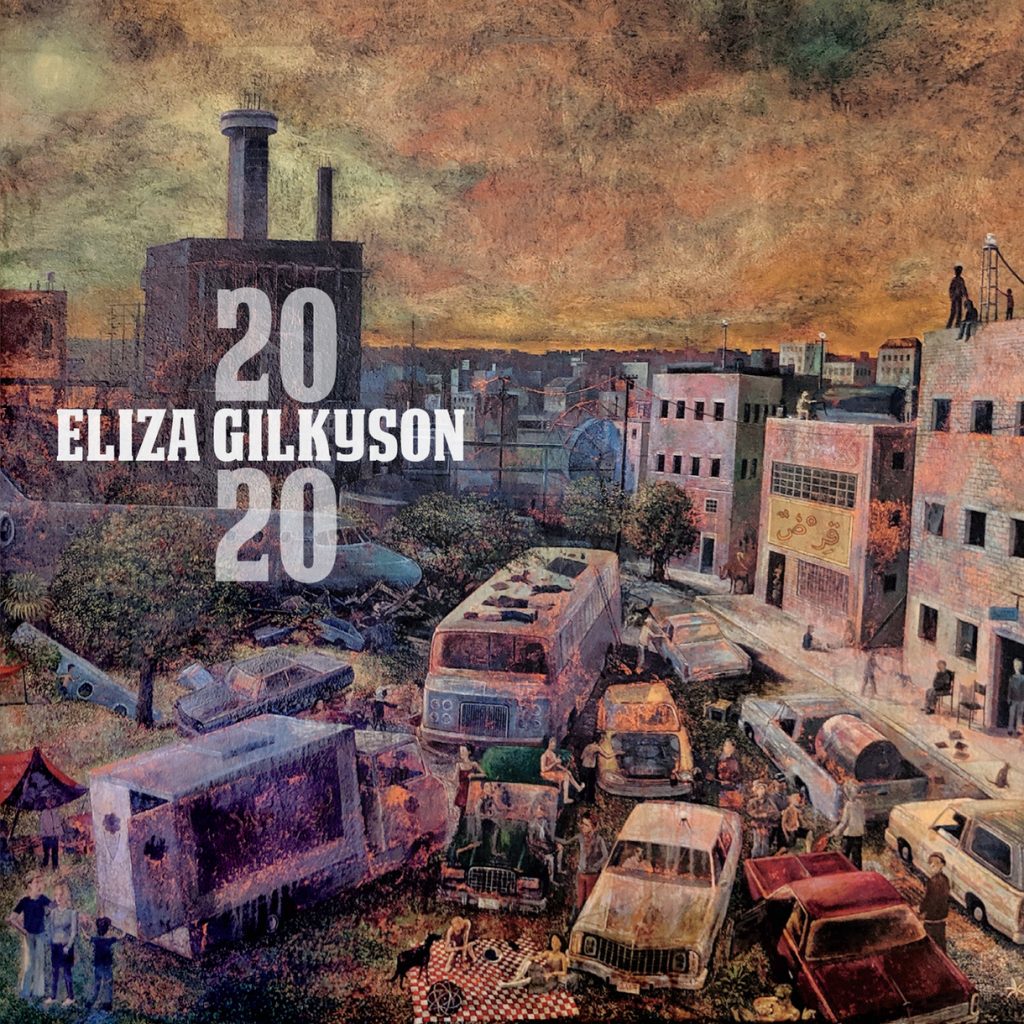 Show #466

Thomm Jutz – I Long To Hear Them Testify To Live in Two Worlds, Vol. 1
Eliza Gilkyson – Sooner Or Later 2020
Cody Jinks – Same Kind Of Crazy As Me The Wanting
Western Centuries – Lifeblood Sold Call The Captain
(mic break)
Grant Peeples – Slow Dancer Bad Wife

The Nields – The Kids Always Get It November
Ernie Hendrickson – Do It For Love Roll On
Eliza Gilkyson – Peace In Our Hearts 2020
Thomm Jutz – Yesterday And Tomorrow To Live in Two Worlds, Vol. 1
(mic break)
Christopher Paul Stelling – Have To Do For Now Best Of Luck
The Flyin' A's – What's Wrong With You For Loving Me No Holds Barred
Sam Doores – Other Side of Town (feat. Alynda Segarra) Sam Doores
(mic break)
Thomm Jutz – What'll They Think Up Last To Live in Two Worlds, Vol. 1
John Prine – He Was In Heaven Before He Died Common Sense
Eliza Gilkyson – One More Day 2020

Freight Train Boogie Americana Android App
FTB Podcasts can also be played on Stitcher!
Check out the 24/7 Americana Boogie Radio!
Flipboard: Americana Boogie Music
(April 11th, 2020)
Bill Frater
Podcast: Play in new window | Download