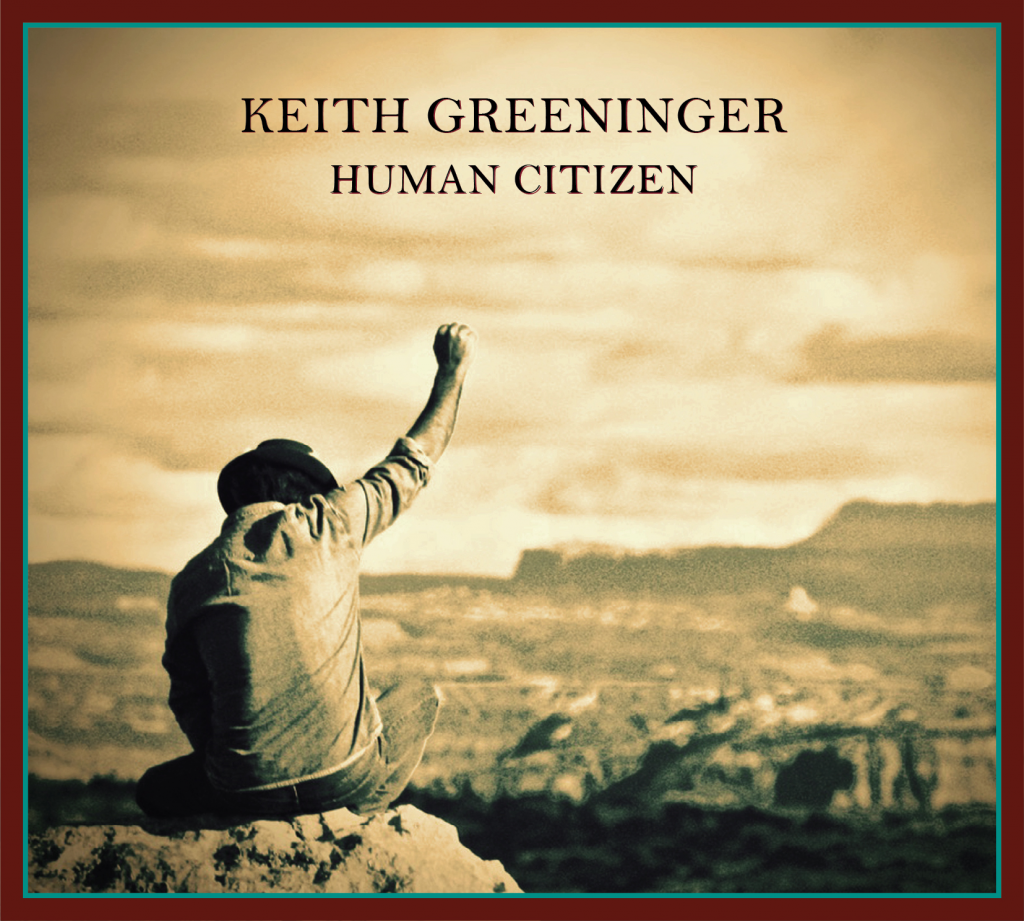 FTB Show #467 is another infamous "one-shot" show featuring single songs from many recent Americana releases. Here's the iTunes link to subscribe to the FTB podcasts. Here is the direct link to listen now!
Show #467

(intro bed) Cindy Cashdollar – This Train Waltz for Abilene
Jesse Daniel – Rollin' On Rollin' On
The Flyin' A's – Rhyme Or Reason No Holds Barred
Jon Fox – Love Is All We Need American Dirt
Whitney Rose – Just Circumstance We Still Go to Rodeos
(mic break)

The Lowest Pair – Cast Away The Perfect Plan 
Nathan Evans Fox – Getting Kind Kindness
Brandy Clark – Bigger Boat (feat. Randy Newman) Your Life is a Record
McKay & Leigh – Obsolete  McKay & Leigh
Paul Burch – Fool About Me Light Sensitive  
(mic break)
Stephen Clair – Welcome To The World Now
Keith Greeninger – Hey Ol' Man  Human Citizen
Shelby Lynne – Don't Even Believe In Love Shelby Lynne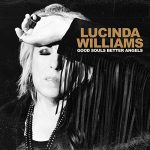 Roger Street Friedman – Carry Me Rise
Watkins Family Hour – Keep It Clean Brother Sister
(mic break)
Lucinda Williams – Bad News Blues Good Souls Better Angels
Freight Train Boogie Americana Android App
FTB Podcasts can also be played on Stitcher!
Check out the 24/7 Americana Boogie Radio!
Flipboard: Americana Boogie Music
(April 25th, 2020)
Bill Frater
Podcast: Play in new window | Download